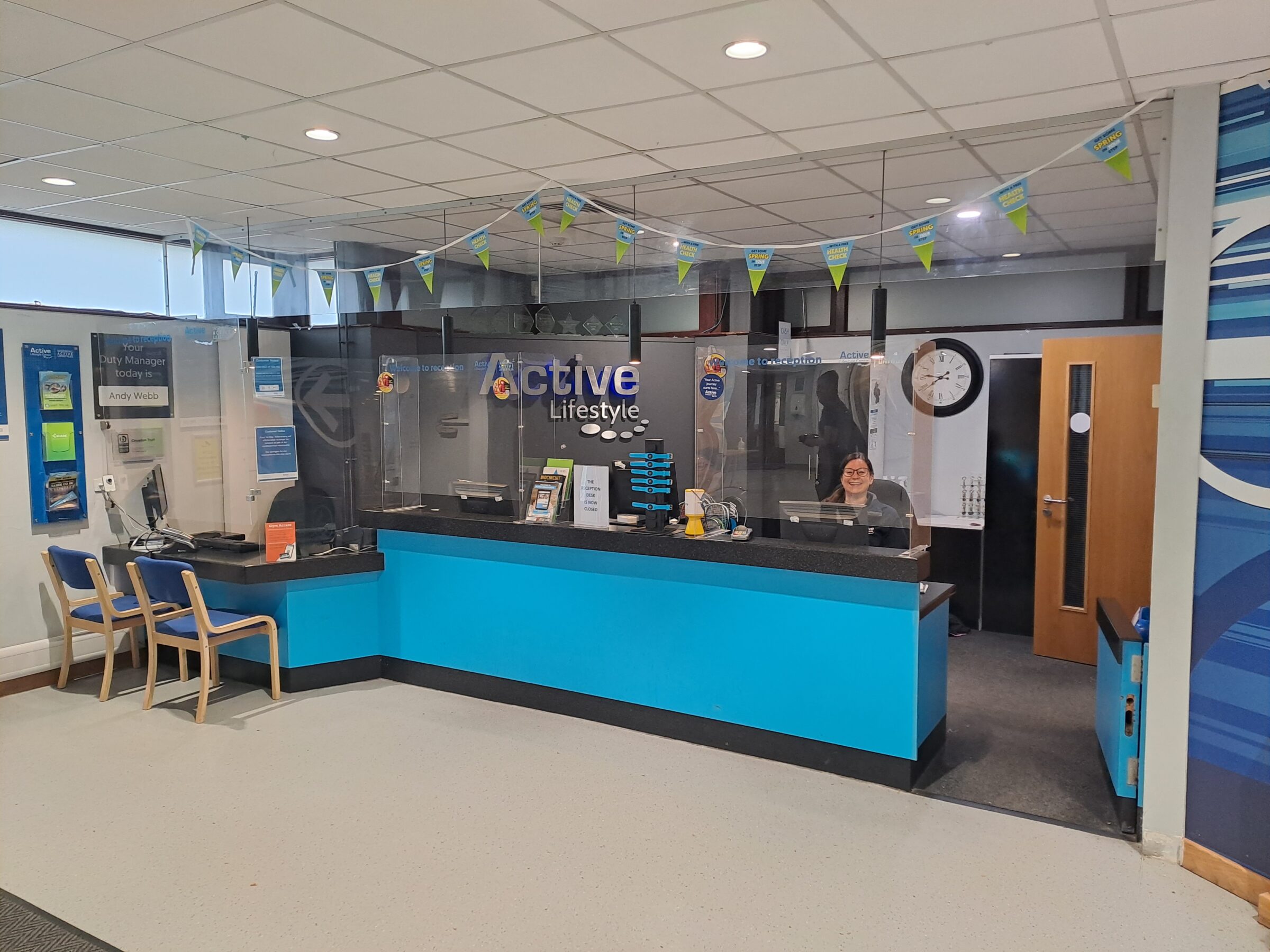 Yate Active Clinic
Located inside the state of the art active lifestyles centre in Yate, The Yate Clinic is the ideal setting for us to help you recover from injury or reduce pain. Our team of Physiotherapists, Sports Injury  Specialists, Massage Therapists and Biokineticists can help get you back to what you love in no time.
We believe that from making an appointment to arriving and being treated should be completely relaxed and stress free. Due to this our clinic in Yate offers early morning and late evening appointments and have an online booking option on the website so you can book whenever suits you. There is free parking outside the clinic, a lift if needed and a calming reception area with tea and coffee waiting.
Our Team
Our team of practitioners are selected due to their outstanding quality and experience in dealing both Chronic pain, Sports Injuries, cardiac and neurological health issues and increasing sporting performance. Our clinical team are all trained to degree level and undergo rigorous checks to ensure they are all up to date with the most recent research.
At The Yate clinic we believe that all patients should be treated as individuals and a blend of hands on treatment and exercise prescription should be used. Due to this out practitioners use a blend of techniques from Physiotherapy, Sports Injury Therapy, Chiropractic, Osteopathy and Biokinetics to ensure we deliver the best treatment possible.
Our Yate massage team work closely with our injury practitioners to ensure easy referral across for a more detailed assessment if needed. They will also be happy to deliver one off massages for relaxing neck and shoulder tension or help you to create a maintenance massage program to keep you pain free and performing at your best.
01454 838366
Yate Active Leisure Centre
Yate
Bristol BS37 4DQ
Opening hours:
9 am – 8 pm Weekdays
9am – 1pm Saturday
Abi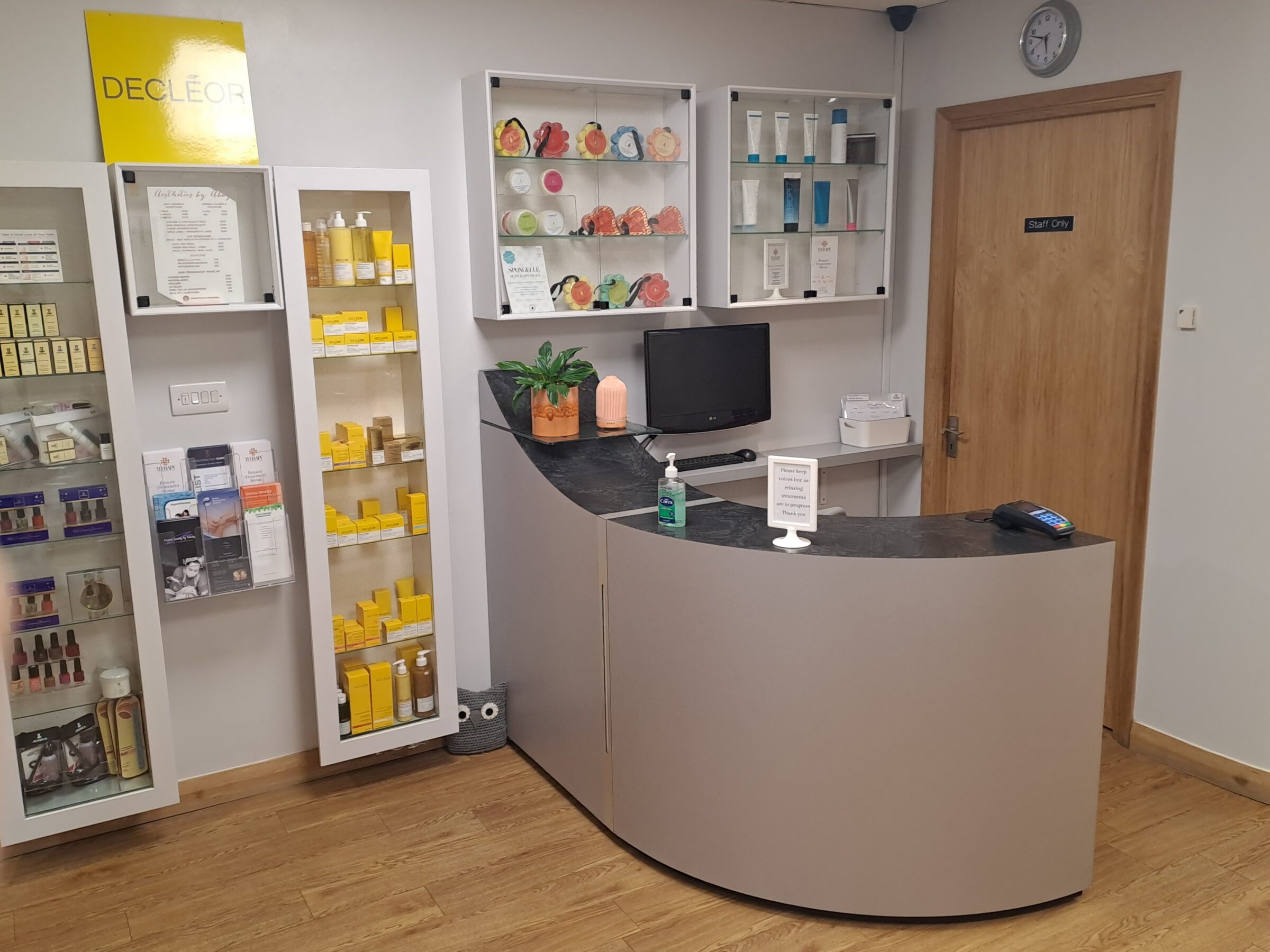 Providing excellent service
We are passionate about supporting the local community and love to help by offering free talks and seminars to local clubs, teams and groups. We have already picked up multiple awards for our customer service and we don't plan on stopping any time soon. So, if you would like some support or would like to know more, and you live in Yate, Chipping Sodbury, Frampton Cotterell, or any surrounding area than just give us a call!
Available Therapies
Yate Booking form