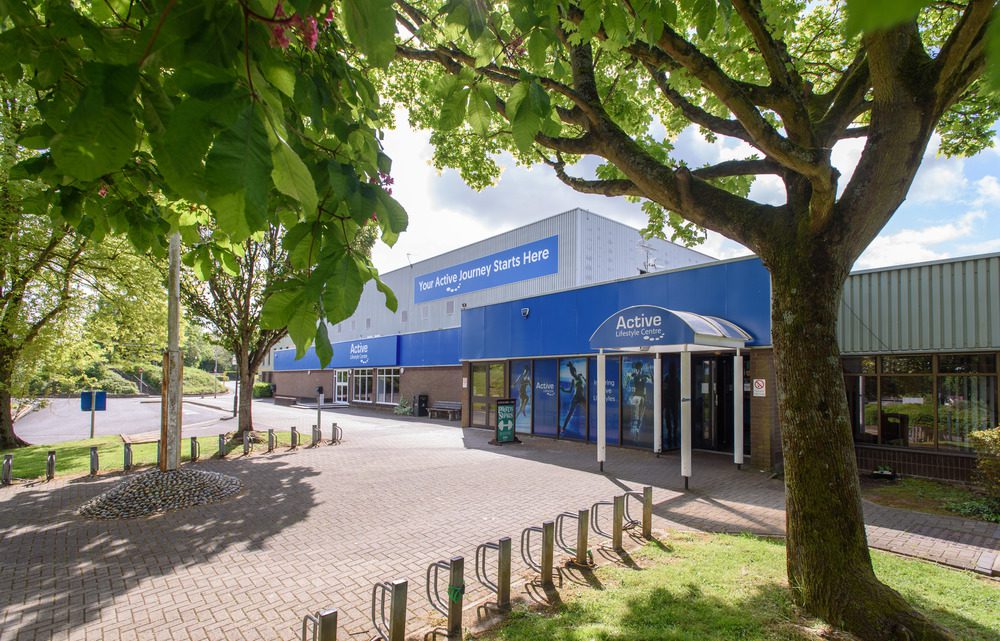 Thornbury Active Clinic
Injury rehabilitation and performance Clinic
Welcome to The Thornbury Clinic Active. A state of the art rehabilitation setting with experienced clinicians on hand to help you recover from injury and improve performance.
Located inside the gym at The Active Leisure Centre in Thornbury we have access to all the equipment needed to identify your issue, create an effective treatment plan and improve your sporting performance. Our team of Biokineticists, Sports Injury Specialists, Physiotherapists and Massage Therapists and are highly experienced in their field having worked in both high-performance centres and professional sport.
The Active clinic is set up in a gym environment where we have access to state of the art rehabilitaion equipment. Due to this we are able to not only resolve your injuries woes, but also design extensive rehabilitation programs to both help you recover, but also prevent injury from occuring again.
With the use of motion capture software, video analysis and gold standard clinical testing we can build programs to significantly improve sporting performance. With the use of specific clinical equations we are able to calculate your output on difference strength, power, mobility and flexibility tests. This data can then be used to format an exercise program to speficially improve performance.
At The Thornbury Clinic Active we understand that trust is essential for you to recover quickly and adhere to your treatment plans or training programs. Due to this all our clinicians are qualified to a minimum of degree level and have extensive experience in their field. They are all hand picked for their high achievements in academia, experience in their field and empathetic approach to Treatment.
We are committed to helping people and supporting the local community. Therefore, if you are member of a local club or society and would like to improve your performance on the field/court/track/pool or you would like support to reduce injuries, we are here to help. Just contact us to chat about what we can do for you. Your health is our priority.
01454 838366
Active
Thornbury Leisure Centre
Alveston Hill
Thornbury BS35 3J
Opening hours:
6:15am – 10pm Weekdays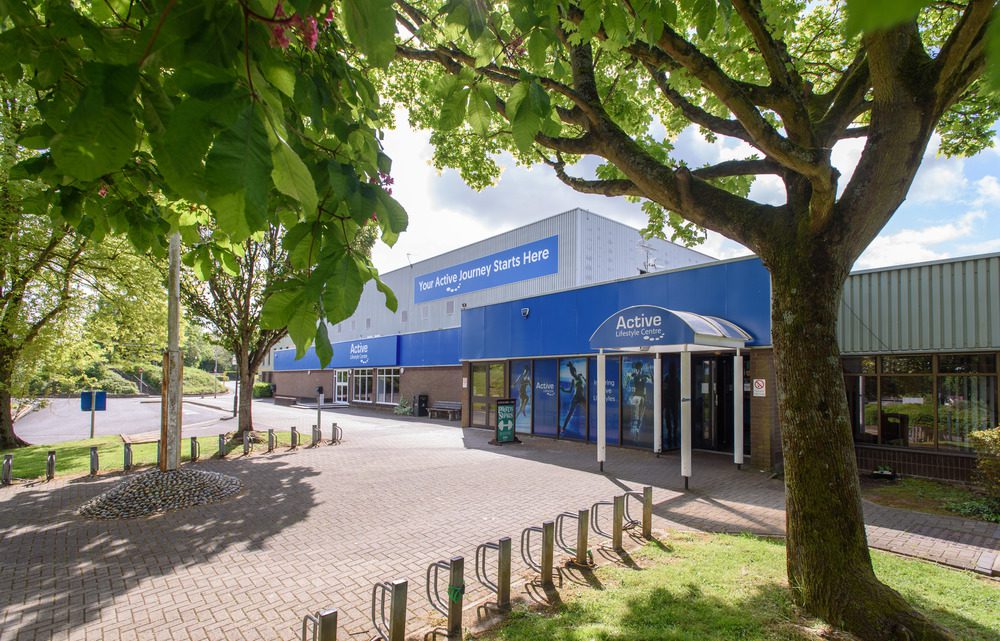 Available Therapies
Booking form