Your health is our priority
We can help with:
Physiotherapy – Sports Injury Treatments – Osteopathy – Chiropractic – Massage – Mental Health Support
How can we help?
Learn more About our Team, What we Treat and Prices
WHY TO CHOOSE The Thornbury Clinic
Based on true care and passion
We treat all our patients as individuals, providing them with a unique and professional treatment plan for their issue.
Our practitioners are hand picked for their passion in their field and their drive to help patients, meaning we deliver the highest quality of service.
Experienced staff
Our staff are qualified to a minimum of degree level and have years of experience in private practice.
Whether your issue is chronic back pain, a sporting injury, a mental health concern or you are just in need of a relaxing massage, they are here to help.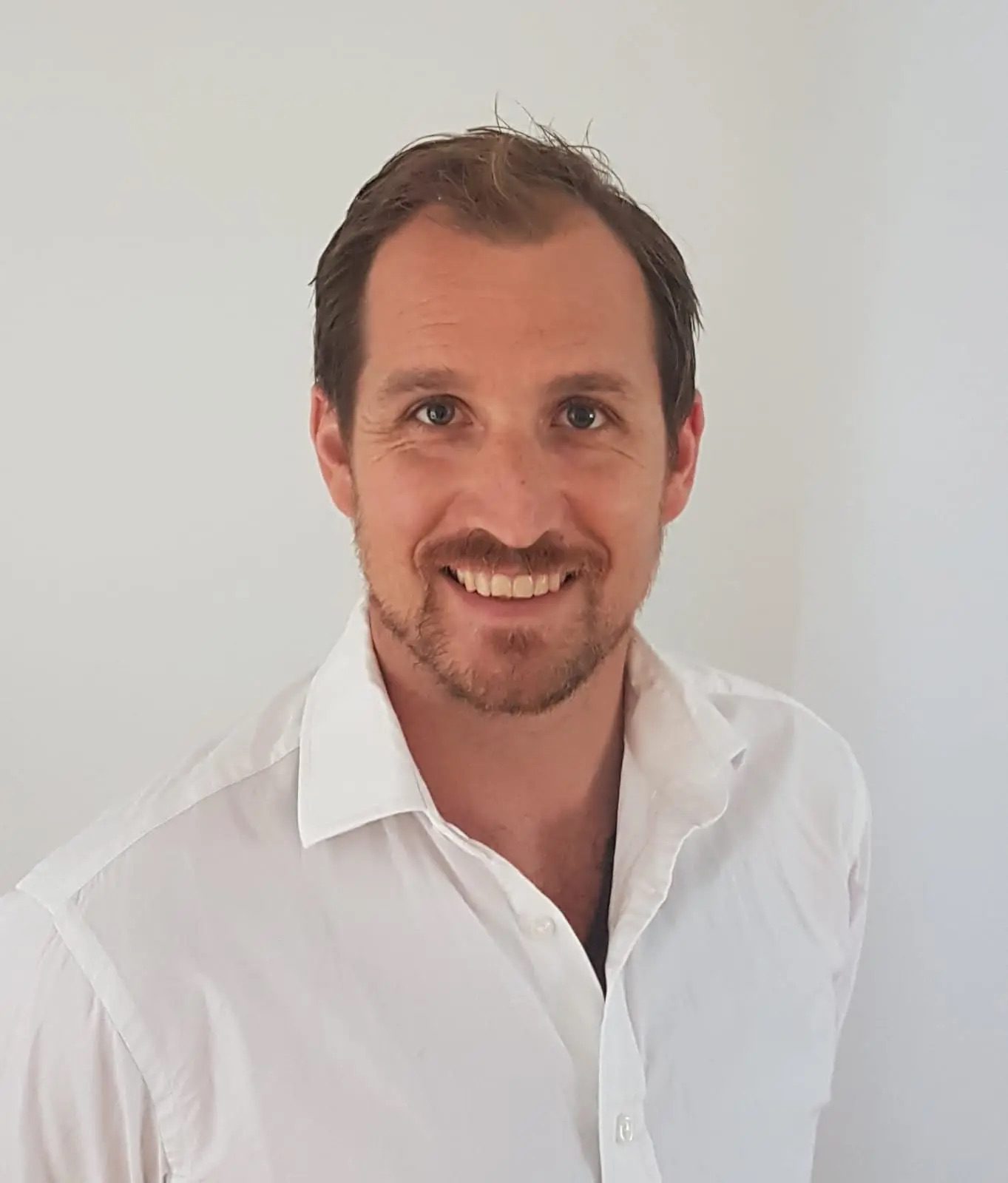 Working around you.
With late night and early morning appointments, free parking outside and a comfortable waiting area with drinks waiting for you, we are here to make your life easier.
News & Events
By Ella Guest – Sports Injury Specialist What is a Frozen Shoulder? Frozen shoulder, also known as adhesive capsulitis or shoulder contracture is a condition that leads to pain and stiffness of the shoulder. Typically, you'll experience shoulder pain which can become more severe over a number of months. This is usually followed by increasing…
Highly qualified and caring practitioners await within our state of the art clinics. With late night and early morning appointments to work around you, you'll be in safe hands as soon as you walk through the door.
Where to find us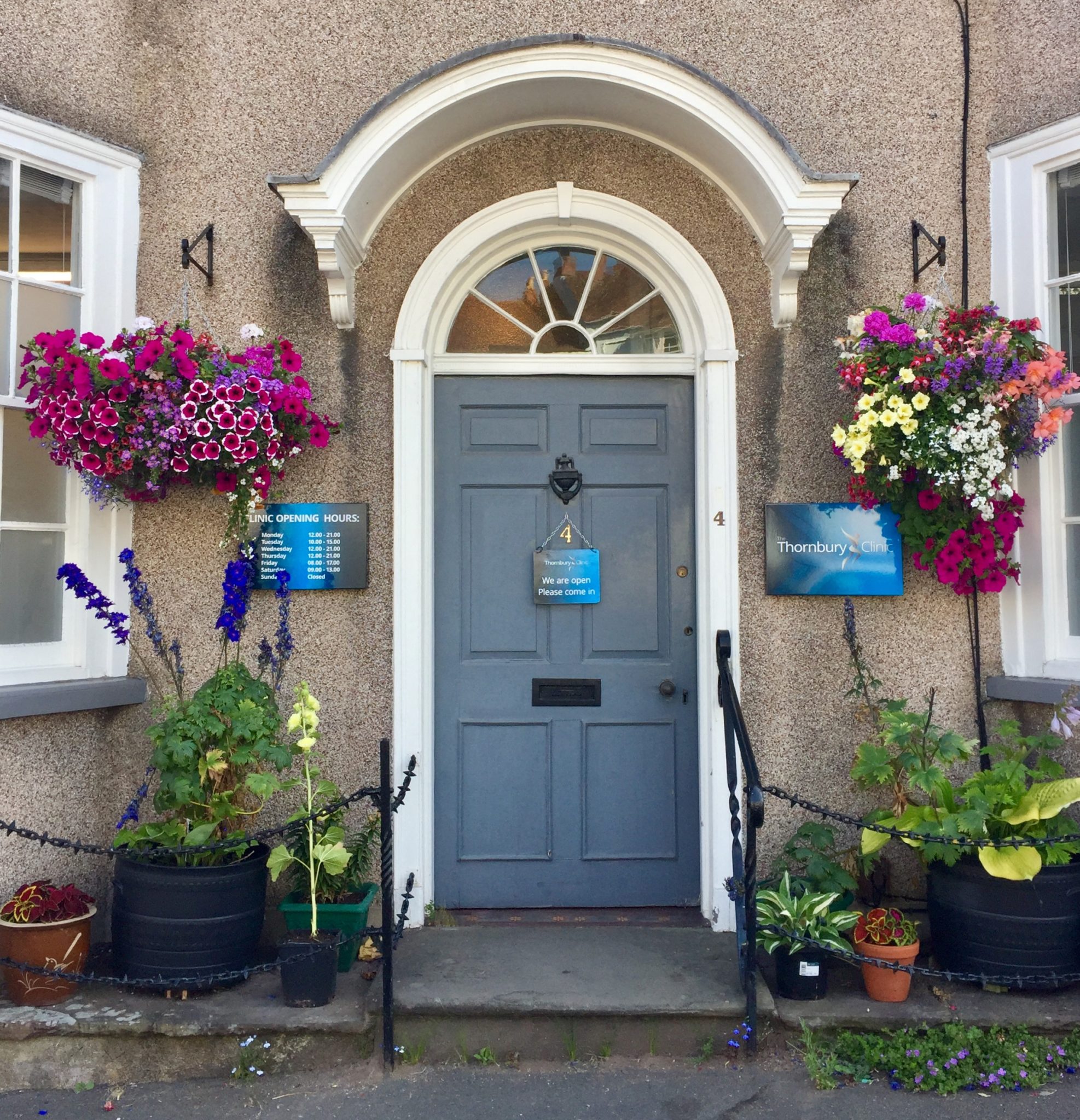 01454 838366
4 Castle Street
Thornbury
Bristol
BS35 1HB
Opening hours:
9 am – 8 pm Weekdays
9am – 1pm Saturday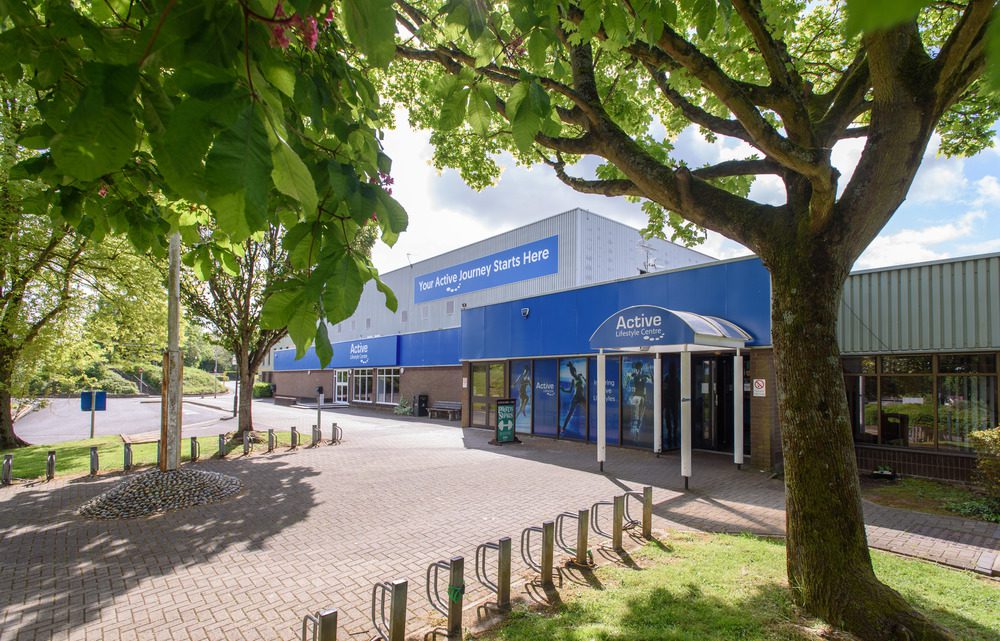 01454 838366
Active
Thornbury Leisure Centre
Alveston Hill
Thornbury BS35 3JB
Opening hours:
6:15am – 10pm Weekdays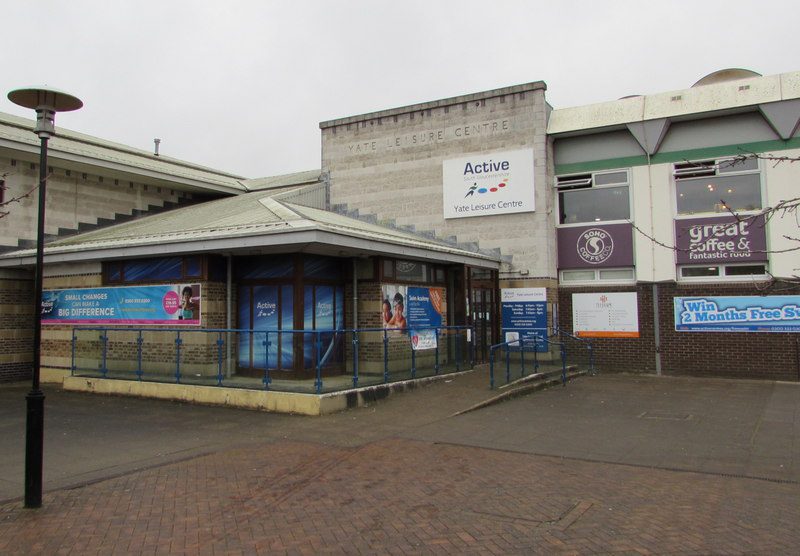 01454 838366
Active
Yate Leisure Centre
Yate
Bristol BS37 4DQ
Opening hours:
9 am – 8 pm Weekdays
9am – 1pm Saturday
"When I saw Guy and he gave me exercises and treatment to stop the pain and get my flexibility back."

Becky, professional dancer/aerialist
"I've had an ongoing issue with my left shoulder, on and off, for around a year. I began seeing Megan for treatment a couple of months ago and I was hugely impressed by her knowledge and quick identification of the problem."

Cynisca
"…after just one session of gentle McTimoney Chiropractic therapy, the pain had gone. It was absolutely incredible and I wish I'd known about this brilliant practice before."

Louise
"Penny was clearly prepared for each session and captured details and key points. I am delighted to have found a thoughtful, skilled and warm therapist. I highly recommend Penny ."

Iris
"What a great physio, very knowledgeable, very understanding and very quickly got to the root cause of my ailment."

Peter
"Began seeing Ella with a prolapsed disc in lock down, all the staff have been so friendly and professional and I can honestly say Ella has worked a miracle sorting my back and associated problems …"

Lynsey